Meet Our Team
---
HR Legal Service is delivered on behalf of HR magazine by our strategic partner ESPHR, which is a trading brand of the ESP group of associated companies.
HR Legal Service customers receive unlimited specialist employment law advice from an employment law team of at least two dedicated lawyers.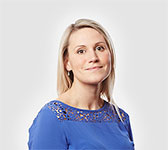 Nina Robinson, director
ESP Law
Nina is an accomplished employment solicitor with more than 10 years' post-qualified experience at leading UK law firms. Nina initially qualified as a corporate solicitor at Addleshaw Goddard and since 2006 practised employment law exclusively, providing advice to employer customers at both DAC Beachcroft and Ward Hadaway Solicitors. Nina has experience of advising a varied portfolio of employer customers, including retail and restaurant groups, financial services and media industry customers on all employment issues.


---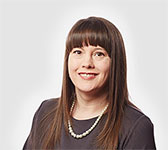 Sarah Dillon, director
ESP Law
Sarah is a litigation expert with more than 15 years' experience. Sarah embarked on her career in employment law as an advocate for an employment law consultancy and continued as an advocate alongside being an employment law advisor for a plethora of reputable UK law firms including: DAC Beachcroft, Ward Hadaway and Richmonds Solicitors, where she was head of the employment department.


---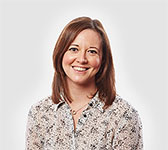 Lucy Gordon, senior solicitor
ESP Law
Lucy is an employment solicitor who brings to ESP more than a decade's experience at DLA Piper, one of the world's most prestigious law firms. At DLA Piper, Lucy was involved in a number of global projects for major international customers and handled a varied case-load of employment matters for a range of UK clients, including complex employment tribunal cases involving whistleblowing and TUPE.



---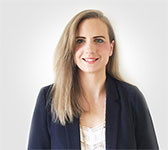 Caroline Acton, solicitor
ESP Law
Caroline is an employment solicitor with over 7 years' post qualified experience at various reputable UK Law firms. Caroline was a partner at her previous firm, Consilia Legal, and has experience in advising on a wide range of employment law and HR issues including topics such as redundancy, performance management and disciplinary, as well as carrying out employment tribunal litigation for employer customers.



---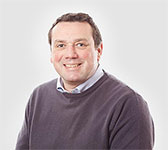 Peter Byrne, founder
ESP
Peter set up ESP in March 2003, after running an HR resource management business for three years. Prior to this he held senior marketing and product development management positions for about 15 years in three large financial services companies, ultimately heading up all marketing and product development activity for a major Australian FS firm.



---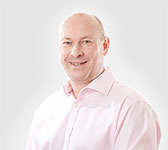 Russell Guest, sales director
ESP
Russell has worked in the HR, health & safety and legal professional sector for more than 10 years with a further 17 years of experience with blue chip businesses in the financial services and food retail sectors. Russell's key skills and experience centre around direct sales and key account management through B2B and B2B2B channels both in delivering top-line income and managing teams with field sales and telephone sales responsibilities.


---
Tim Porter, commercial director
MA Business (HR magazine)

Tim Porter is the HR magazine contact for HR Legal Service tim.porter@markallengroup.com